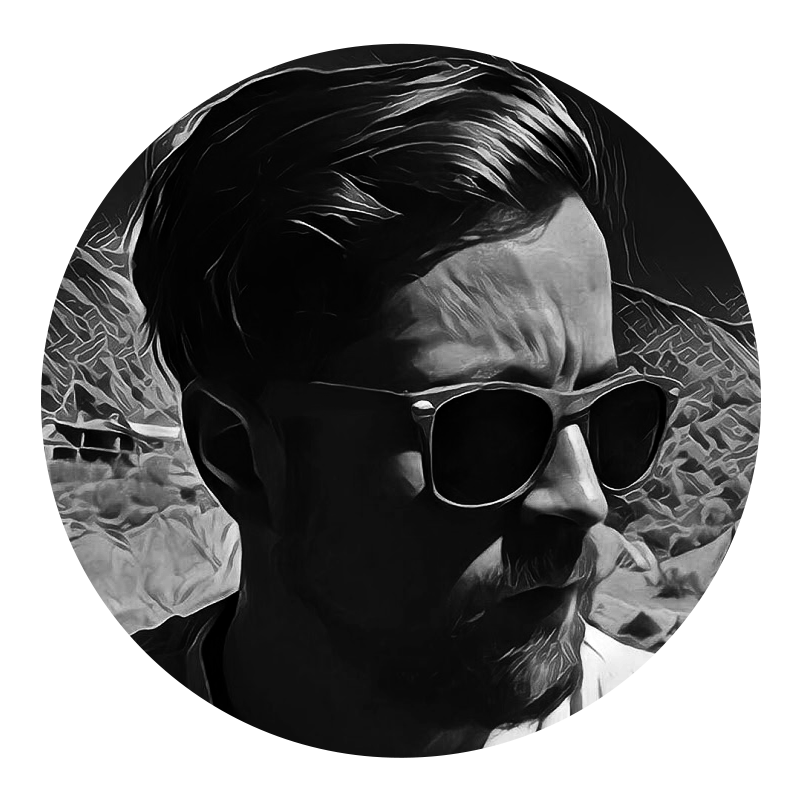 Hey there! I'm Ben, and I'm a motion graphics designer based in Los Angeles.
I studied Digital Art & Design at Towson University, and graduated with a BS in May of 2012. A month later, I was on a plane to Los Angeles.
I've been working freelance since then, and I've had some amazing opportunities along the way. I've done work for clients including Snapchat, the US Army, Lockheed Martin, Verisign, USAA, and Fannie Mae.  My work varies, and has generally been para-industry, but I've worked on a wide range of projects from broadcast commercials, product videos, explainer videos, lyric videos, video game intros, trailers, and documentaries.
I'd describe my style as clean, sleek, sometimes dark and edgy. And I will admit, I've got a real hankering for using design to ignite social change. I hope that moving forward, we see more and more designers use their powers for good. 
I also do a fair bit of digital art and illustration; mostly for fun, sometimes for pay. I'm available for this type of work as well, so if you're interested in seeing some of that, please send me an email!
Thanks for taking the time to read this! - Ben